Need Help?
+91-7296993101, 8395863101
For Your Security
Every document and piece of data handled by The Japanese Language Interpreter remains strictly confidential. We do not disclose any information to third parties (e.g., address, immigration status, legal matters) and all data is protected by systemwide SSL encryption. In addition, every translator employed by The Japanese Language Interpreter is required to sign a nondisclosure agreement. All translation quotes are strictly private as well.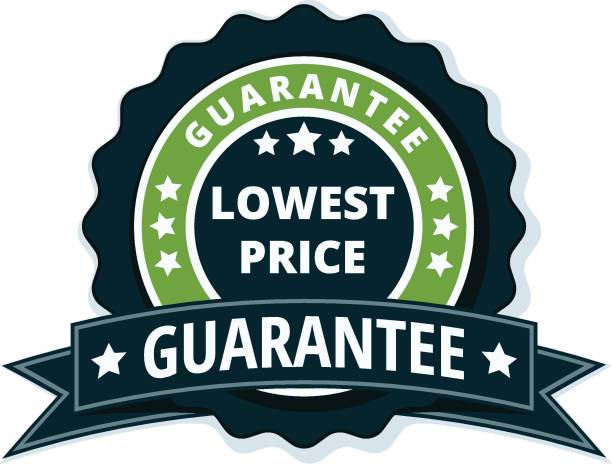 Affordable Price Guarantee
We can price match any competitors capable of providing a highly-rated online service. Get your translation services quote at an affordable price and then get into contact with our friendly staff if you have any questions.